Life Insurance
Protecting your future and the future of your children is very valuable but it shouldn't have to cost more than you can afford. Life insurance through Michigan Insurance Group can provide affordable benefits to protect you and your loved ones.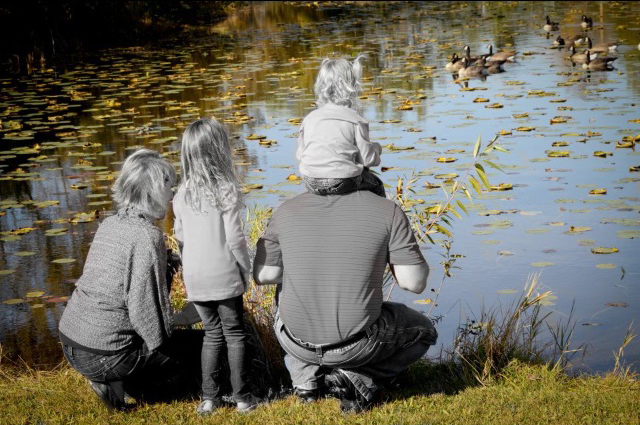 Life Insurance comes with options.
Whole Life vs. Term Life
Several Rider options
Convertible Policies
Payment schedules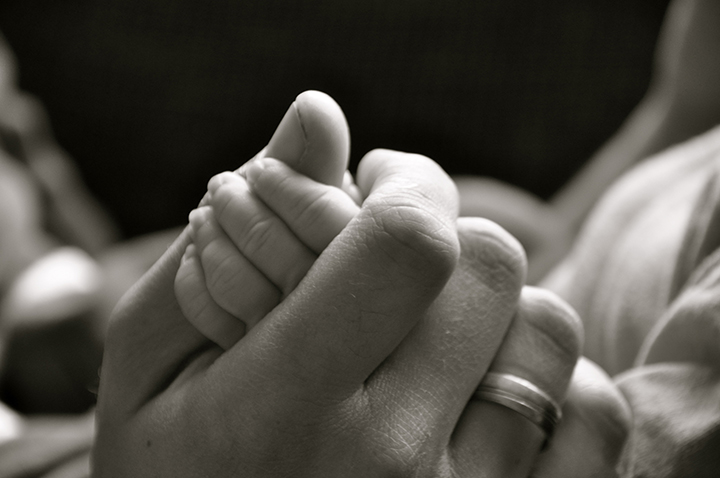 Life Insurance Q & A
Have a question about Life Insurance? Please contact our agency.