Personalized Service to fit your lifestyle.
At Michigan Insurance Group we are committed to personalized service as we work to provide you with all of your home owners insurance, auto insurance and business insurance needs.
You deserve coverage that fits your lifestyle best. Our agents will work with you to ensure that you and those you care about most are protected.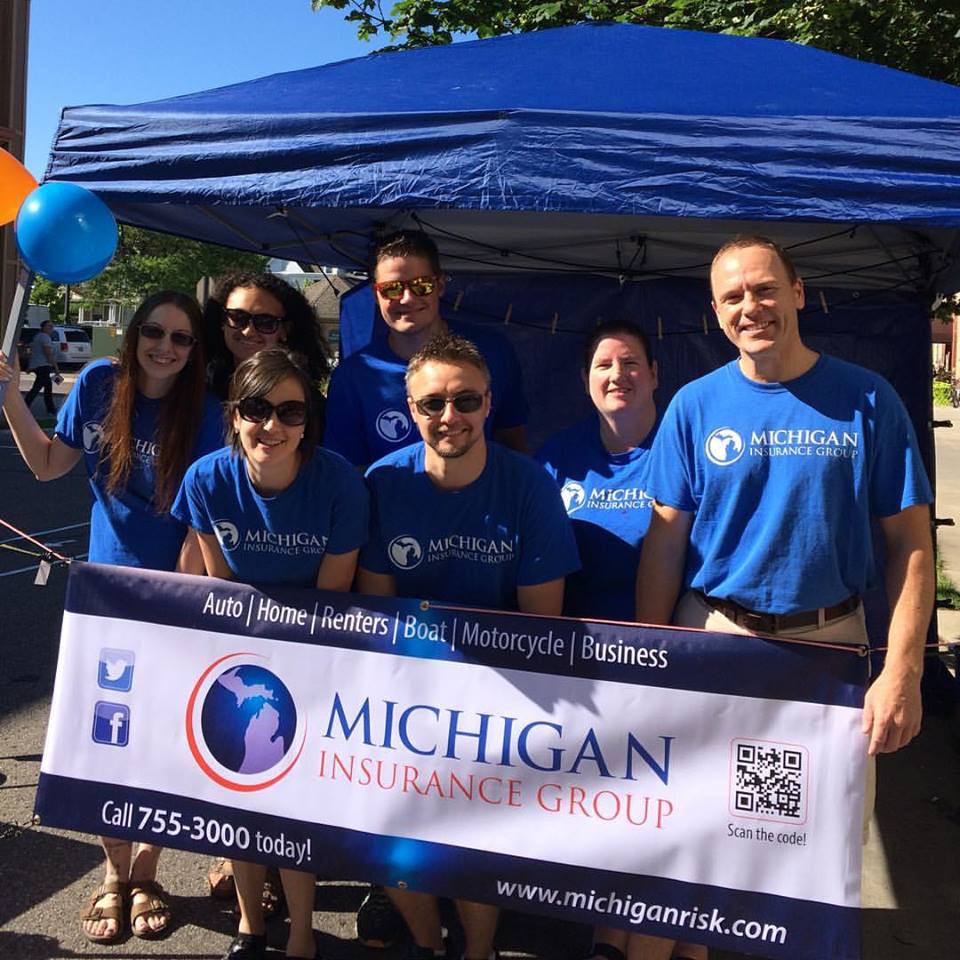 Your business is an investment that needs proper protection. Talk to an agent today about business insurance!
Request a quote today!
Safety and managing risk always comes first at Michigan Insurance Group but there is room for fun too. We enjoy being local and taking part in events in Grand Haven and Muskegon. Learn more about the dedicated people that make Michigan Insurance Group a team.