Michigan Workers Compensation Insurance
As an employer in the State of Michigan you can protect yourself and your employers against unexpected issues that might occur as a result of illness or injury that occur at the workplace. Through the Worker's Disability Compensation Act adopted in 1912 workers who encounter an injury at their place of employment, if insured by workers compensation, will have benefits and protection. Workers Compensation insurance offers many benefits for you and your employees.
Michigan Insurance Group takes the stress out of insurance and makes the process painless. We will walk you through the details of coverage for your business to ensure you and your staff are properly insured.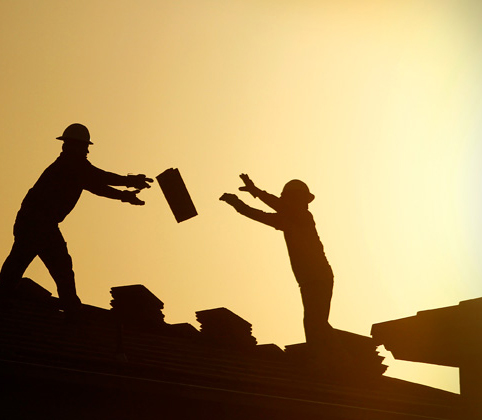 Workers' Compensation Q & A
Does my business need Michigan Workers Compensation Insurance?
By law any employer with more than two part time employees or one full time employee must carry Michigan Worker's Compensation Insurance. But that's not the whole story. Even though you do not carry Workers Comp insurance for your one part time employee does not mean you can't be held responsible.
Workers' Compensation Resources
We are a supporter of education and invite you to check out these resources on Workers' Comp: