Snowmobile Insurance
The snowy white trails are calling your name. It is time to suit up in all of your snowmobile gear. Under armor, wool socks, boots, face mask, helmet? As you check off your list of safety items, remember Snowmobile Insurance before you ride onto the trails.
Did you know your homeowner's insurance policy or auto insurance policy may not be the right coverage for your snowmobile? A Michigan Insurance Group licensed agent can help you get the proper protection you need for your winter toys.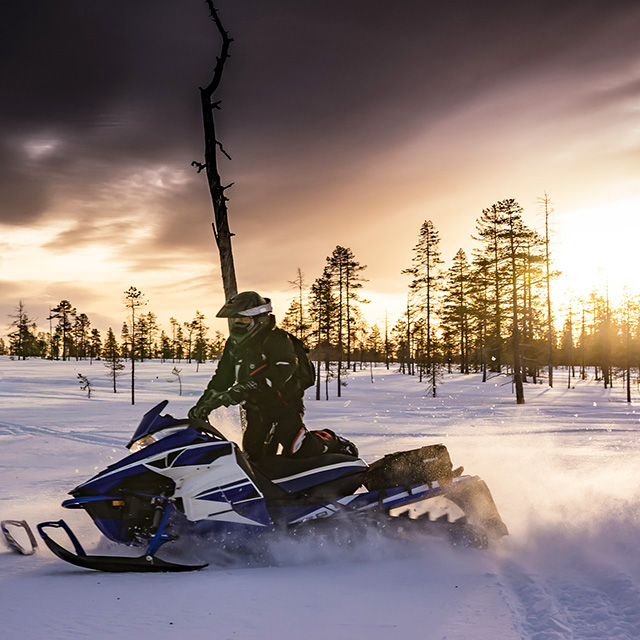 Does your Snowmobile Insurance do this?
Replace Riding Gear: If your safety apparel is damaged in a collision will your insurance pay to replace it?
Extra Customization: Do you have custom parts on your sled? Are they covered?
Free Roadside Assistance: If your snowmobile breaks down does your insurance cover 24/7 roadside assistance? With no out-of-pocket expense?
Many of our carriers can do this for you. Find out more today.