Your home is your safe haven, the place you feel most comfortable and secure. When you insure your home through Michigan Insurance Group you are insuring more than just a house. You are insuring your lifestyle, your family and one of the most valuable investments you will ever make.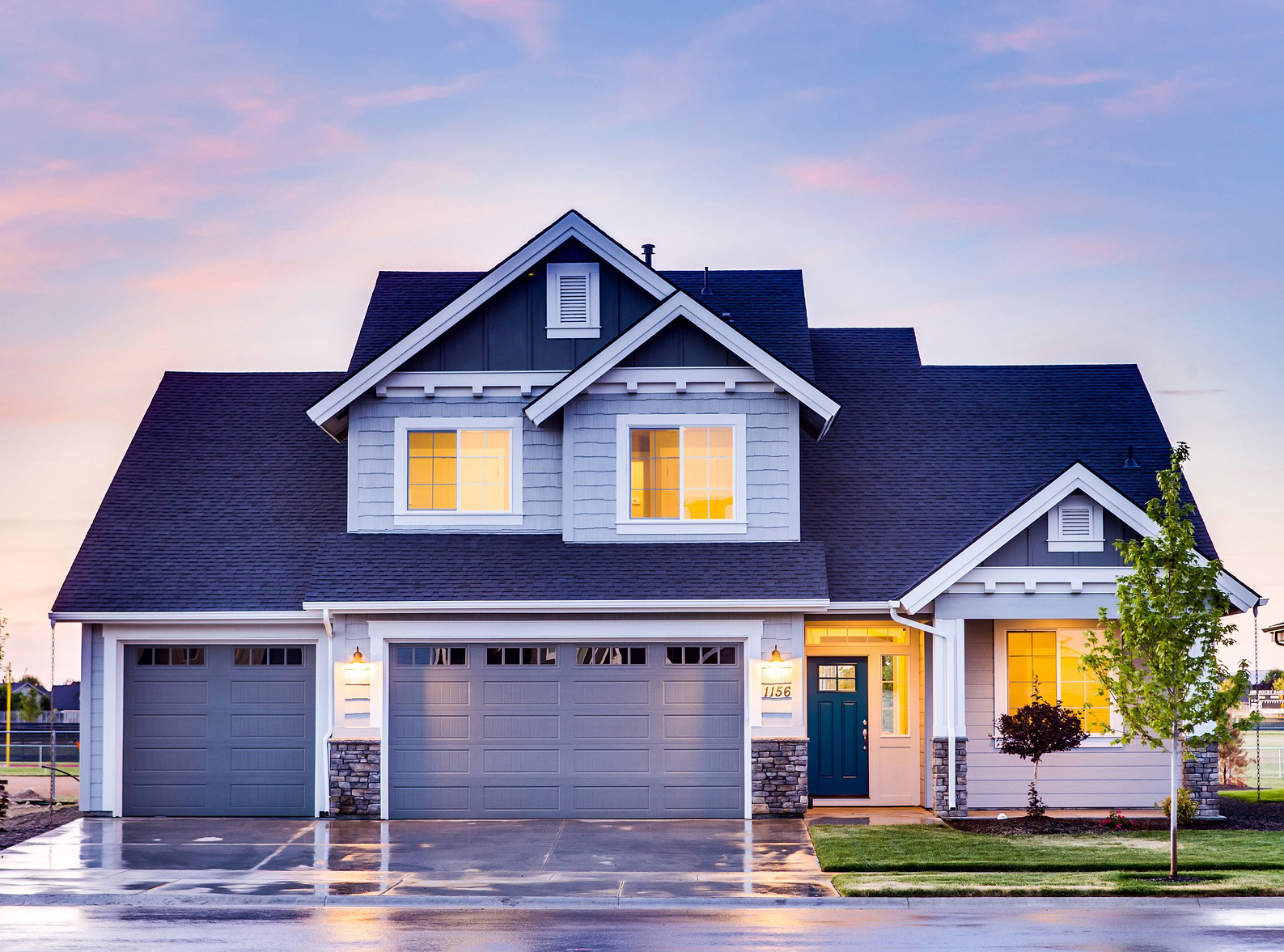 Homeowners Insurance with options!
Some of the options that can be included in your homeowners insurance policy:
Personal property protection
Replacement cost personal property
Personal Liability
Guest Medical Coverage
Protection against ID theft & damage
Water backup coverage
Refrigerated goods coverage
Lock replacement
Fore more information fill out a quote request form.
Does your Homeowners Insurance do this?
If your personal property is damaged or stolen will your insurance pay to replace it and not depreciate the value?
If water backs up into your home from drains or sewers are you covered?
The power goes out and you lose all the food in your fridge. Will your insurance company pay to replace it?
To learn more about home insurance benefits fill out the form below!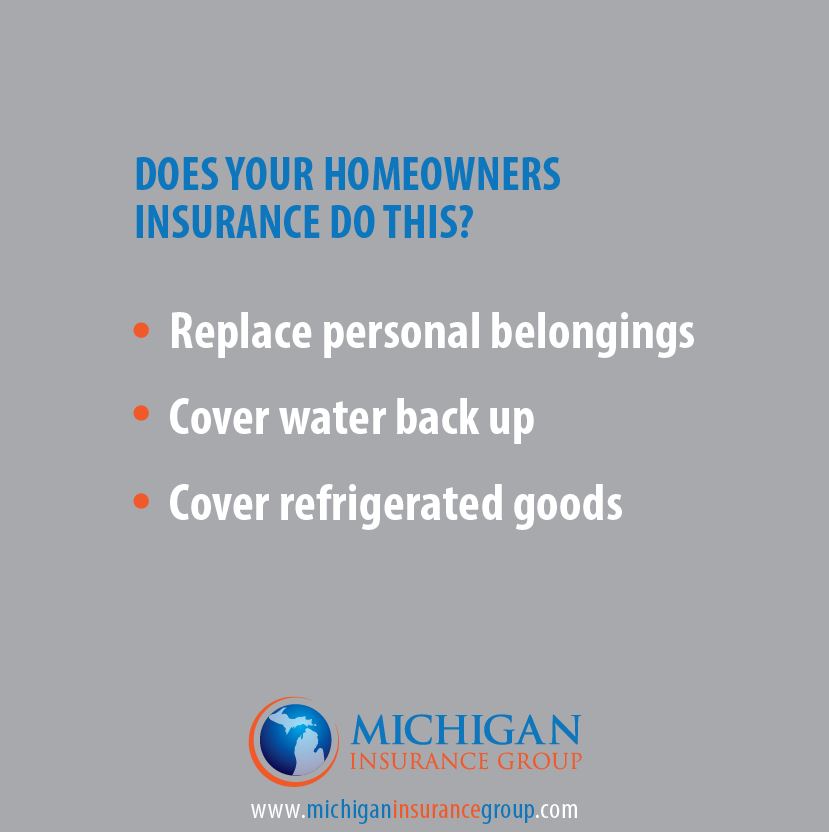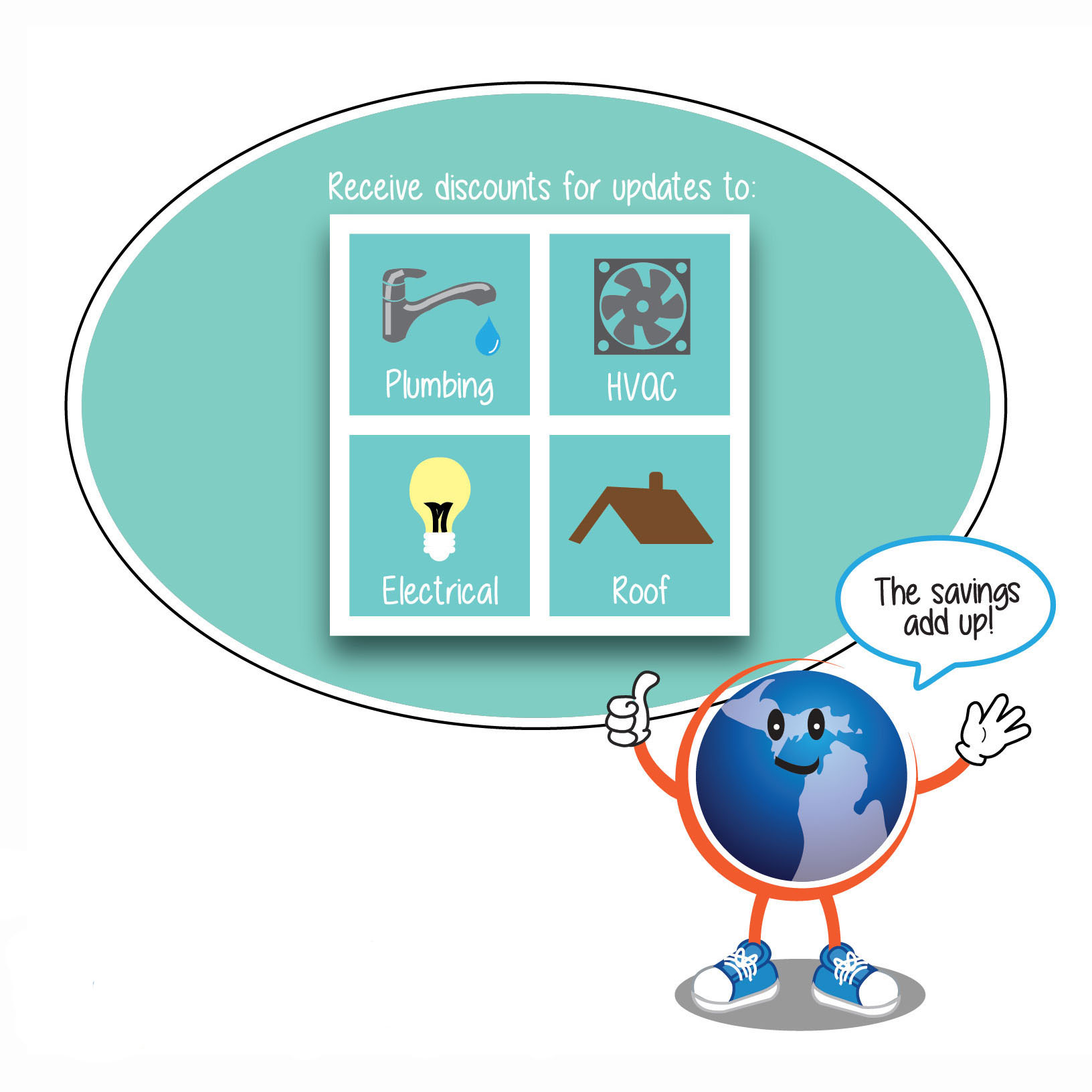 Homeowners Insurance Discounts
Ask your agent today if you qualify for home insurance discounts for any of the following:
Updates to plumbing, HVAC, electrical or roof
Security System
CO detector
Gated community
Pay in full
Claim free
Age of home
And more...
Fore more information fill out a quote request form.
Homeowners Insurance Q & A
Q: Is my home-based business covered on my homeowners insurance?
A: You may be running a home business operation out of your house that is insured, but NEWS FLASH! The business isn't covered under your homeowners insurance policy. But, there's good news! Michigan Insurance Group has options for you. Learn more about insuring your home-based business.