Convenience and Liquor Store Insurance
Whether you own a liquor store, gas station or multiple convenience stores, the Michigan Convenience and Liquor Insurance program is designed to meet the needs of your specific business.
Using a professional company that understands your industry is an important step in protecting your valuable investment and livelihood. We will access your risk, review your current insurance coverage, determine your threshold for risk and establish an insurance program designed specifically for your operations.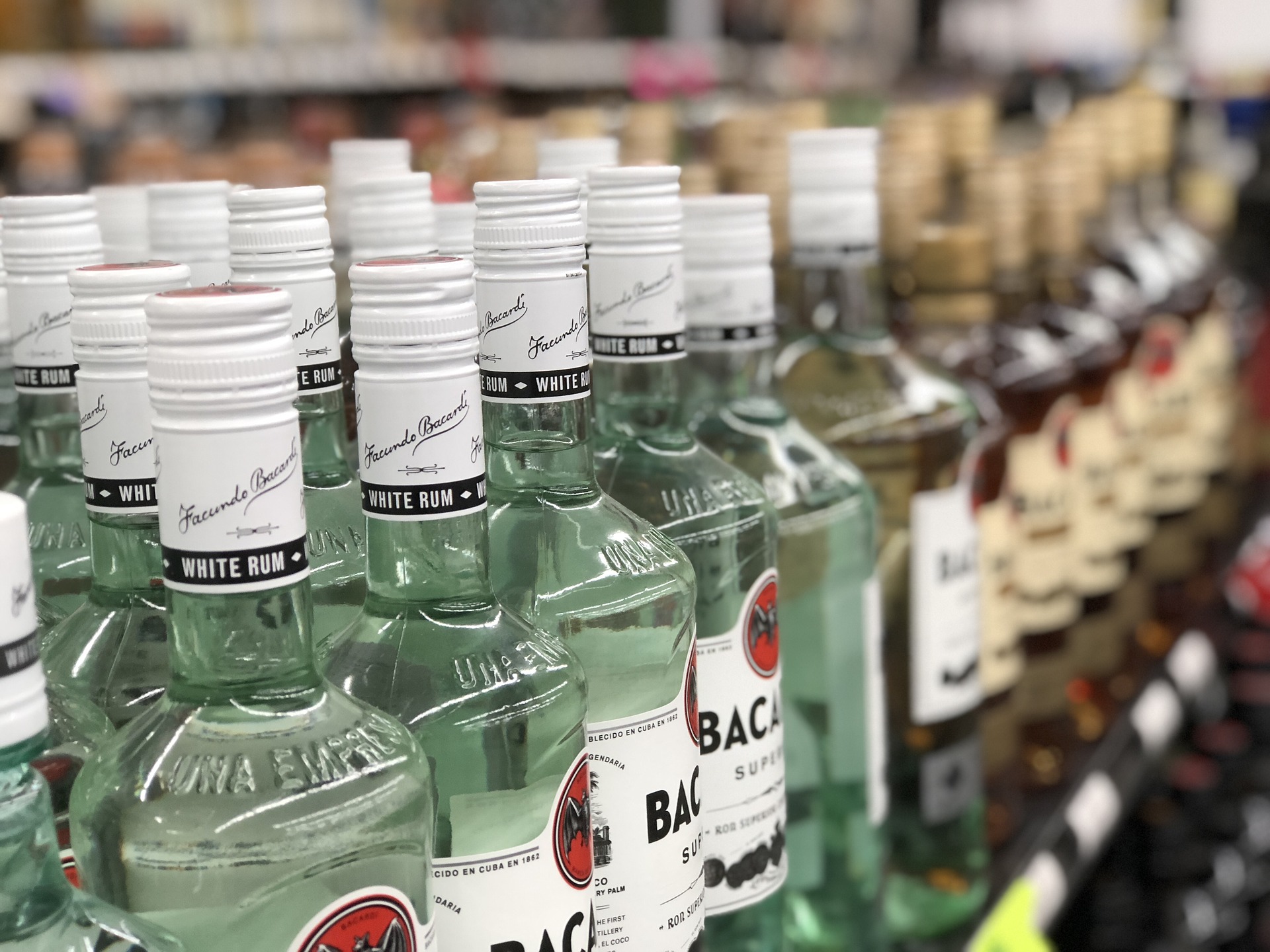 A program with options!
Some of the options that can be included in your insurance program:
General Liability
Liquor Liability
Equipment Breakdown
Business Interruption with Extra Expense
Crime
We're happy to help you with your Convenience & Liquor Store Insurance needs. Please fill out the following form to request a quote an a Commercial Insurance Agent will contact you.