Business Insurance
Owning a business takes an investment of both time and money. Your investments need to be protected. Business Insurance can protect your business from unfortunate events; lawsuit, employee injury, natural disaster, theft and more. Michigan Insurance Group will consult with you on the operations of your business to ensure you have proper coverage that will protect you and your business.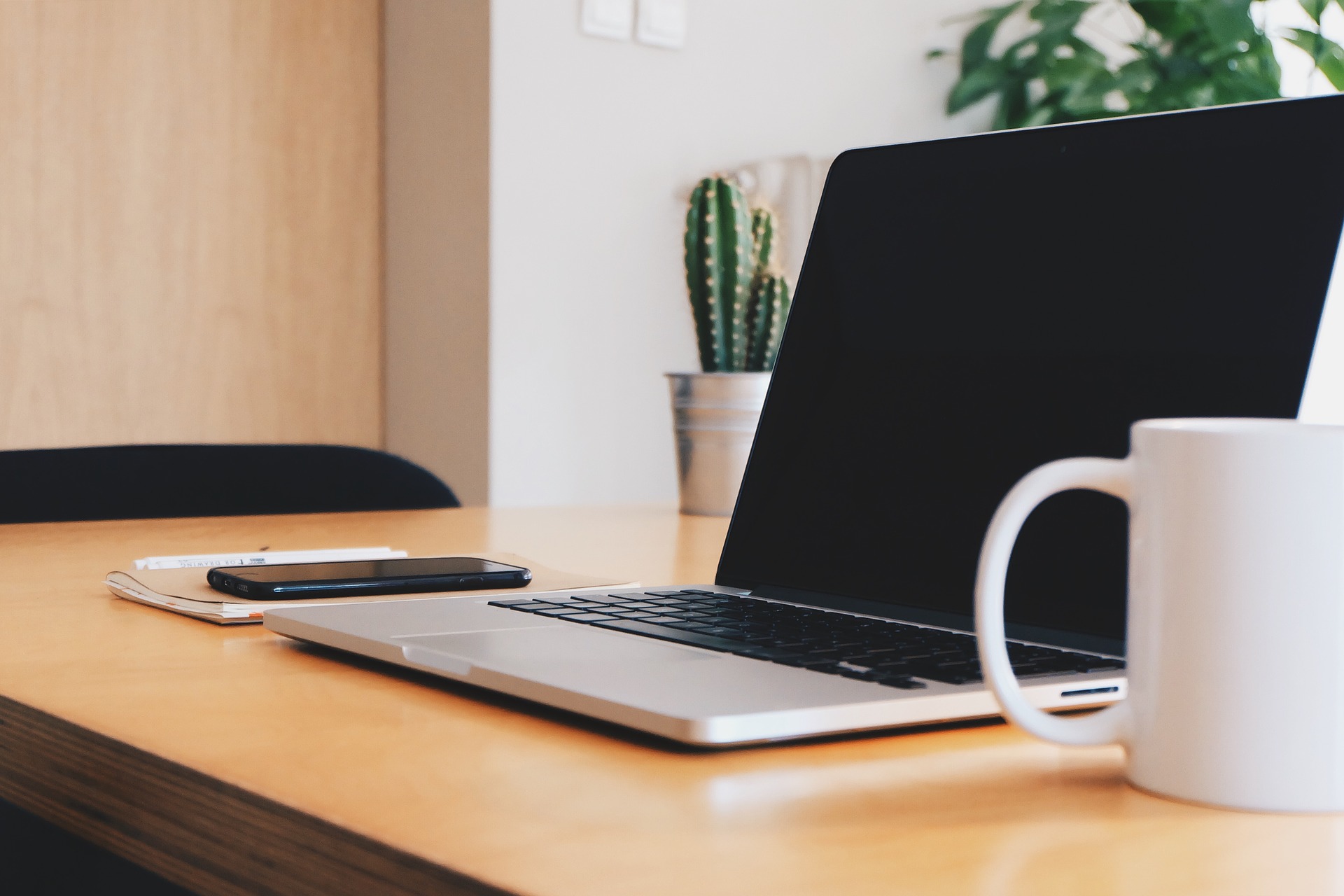 Businesses we insure
Here are a few examples of the types of businesses Michigan Insurance Group insures:
Restaurant & Bar
Hair Salon
Dance Studio
Snow Removal Service
Bowling & Recreation
Contractors
Tattoo Parlor
Computer Technology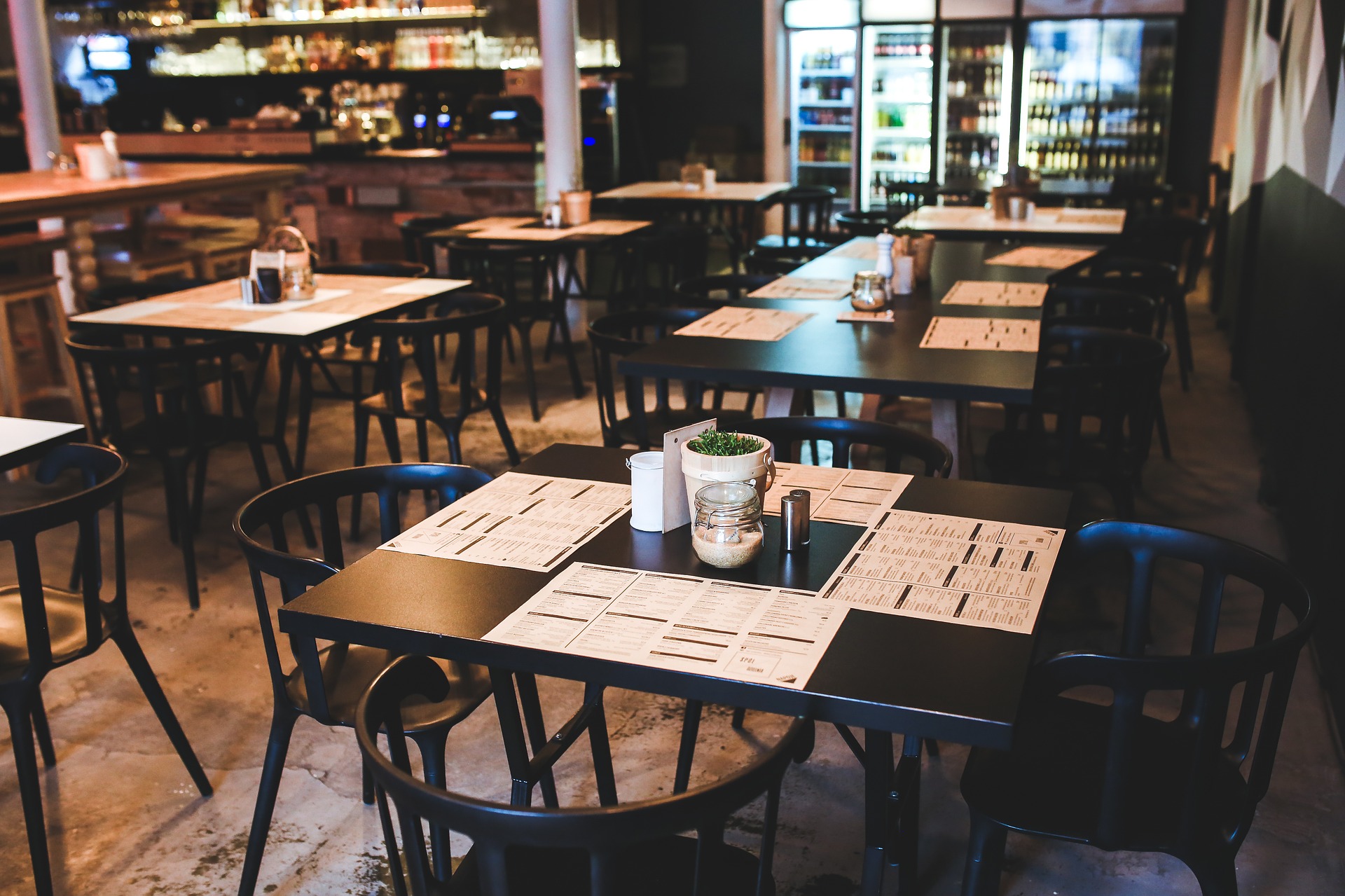 Business Insurance Q & A
Who needs Business Insurance?
In the State of Michigan business insurance is required for most Contractors and small business owners. All business owners should have business insurance to be legal and protected.
I'm opening a new business. Do I need insurance right away?
Yes. The chance of loss starts right away. What if a building crew member is injured or weather damages your building? A major loss could be a set back before your doors are open especially if you had to pay for it out of pocket.
We're happy to help you with your Business Insurance needs. Please fill out the following form to request a quote an a Commercial Insurance Agent will contact you.